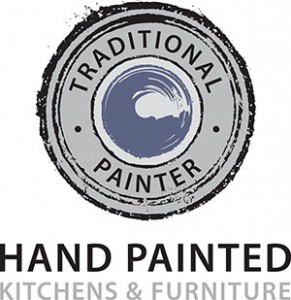 The Traditional Painters Forum is the best resource for information on hand painted kitchens, furniture and period property decorating.
The discussion board is a one-stop shop for forum chat, blog commenting plus Q&A's, all linked to the content on the Traditional Painter website.
There are options for full email-based discussion, one-click sharing to FB & Twitter and many other 21st century online conveniences.