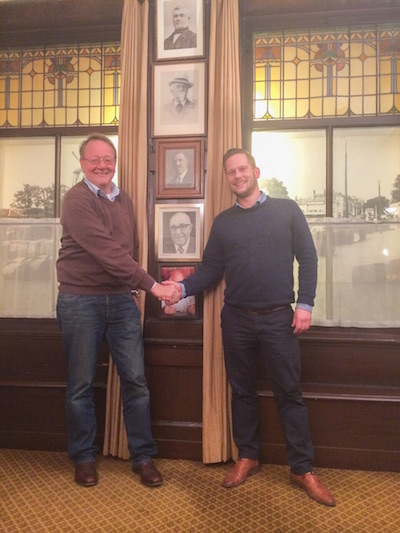 With effect from 1 January 2015, Robert A. le Rütte has transferred the shares and management of Vliegenthart B.V., oil and varnish factory in Tiel (Netherlands), to Willem Soetekouw.
Robert was director for 35 years. Willem has been employed at Vliegenthart since 2005 and has served as commercial director since 2011.
Willem will be the seventh director and major shareholder to manage Vliegenthart in the company's 175-year history and, under his direction, the Company looks forward to facing the challenges of the future and maintaining a strong position within its field of operation.
For more info please send an email to info@vliegenthart.com.