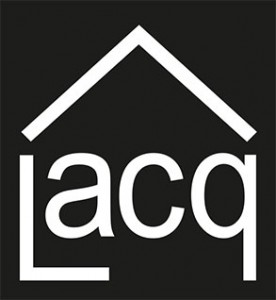 Protection du bois:
Vernolin
Natuleum
Harpuis
Vernis marin
Vernis resistant X10
Goudron suedois
---
Vernolin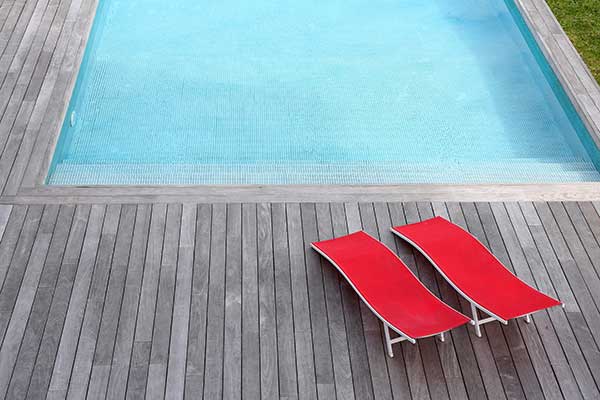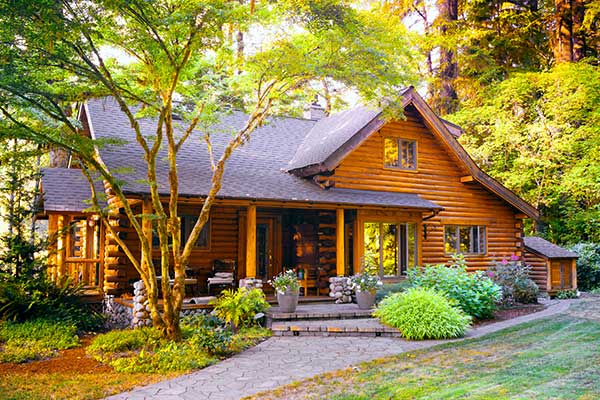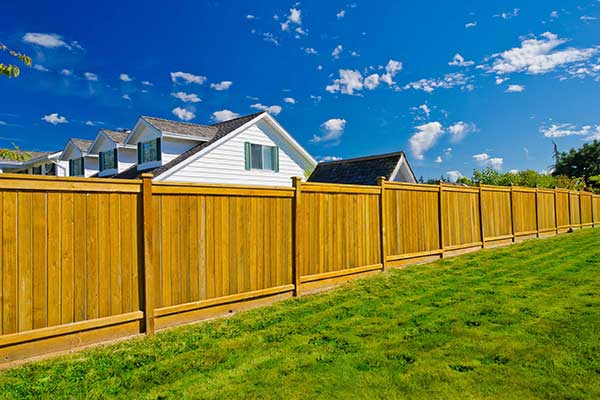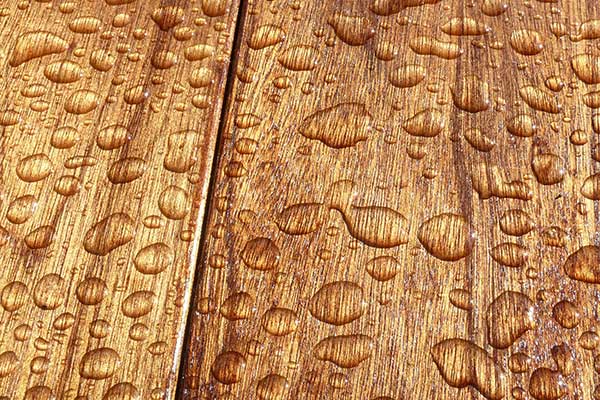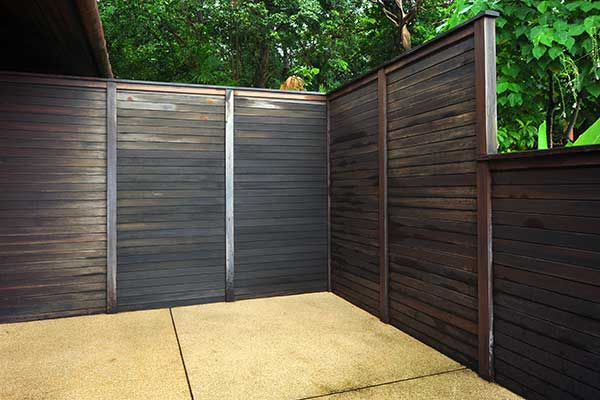 Natuleum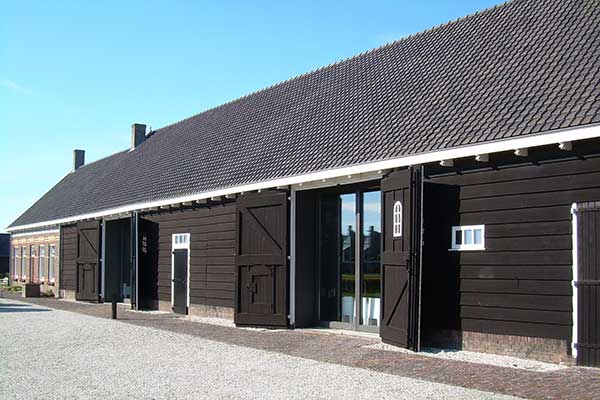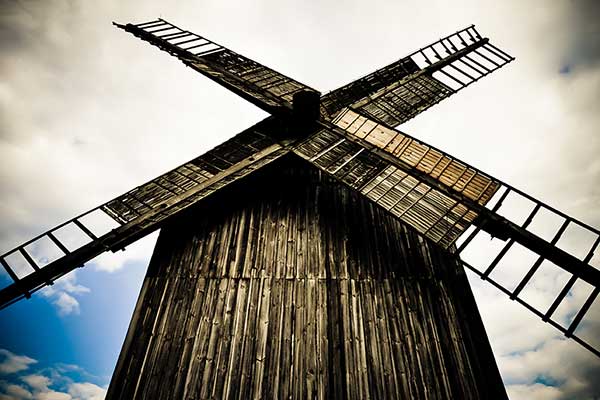 Propriétés
Type:
Natuleum® is a tested product made from 100 % pure natural raw materials to preserve outdoor wood for a long-lasting time. Natuleum® contains absolutely no volatile components or solvents. By using only natural raw materials Natuleum® is, as far as known and at normal application, not harmful and friendly for the environment.
Characteristics:
Natuleum® excels in having a good combination of water repellency and elasticity. Moreover it has an excellent penetration capability in most types of wood. Natuleum® has a natural brown/black colour.
Application:
On all types of wood that have to be preserved against weathering and rot. To be used as substitute for carbolineum and coal tar. Can be used e.g. on sheet piling, timbering, sheds, fences, piers, mooring-masts etc. Due to its natural brown/black colour pre-eminently suitable for re-brushing and beautification of timber-work. For example used as "windmill-paint". As Natuleum® contains no volatile components there is no evaporation and loss. After application 100 % material will be left in/on the wood. (maximum high solid)
Processing:
Natuleum® will dry slowly, specially under cold weather conditions. Application therefore preferably during the summer time. At full sunshine Natuleum® soaks very well in the wood. The wood should be well dry and not applicated with a sealed layer. It does not present any difficulty if the wood had already a pre-treatment with a wood preservative f.e. carbolineum. Possible sealed layers should be rem known, Natuleum® has no irritating properties during application. Natuleum® is easiest applied with a brush.


Number of layers: you will first have to apply two layers to new wood, special at spots where the Natuleum® is soaked into the wood. Never dilute, but always use at a minimum room temperature, it then will be thin and is able to soak into the wood. The second layer should be done after the first layer is either soaked in, or dried. Even under warm and dry weather conditions this could take several days.

Maintenance and retouch: Natuleum® can be applied, without cracking or blistering, layer on layer for many years. If layers become to thick they can be scraped away and a new layer should be applied.
By filling up possible cracks and windshakes in the wood with Natuleum®, rot from the inside will be prevented. Even after years Natuleum® will keep its elasticity and water repellency.

Coverage: about 6 m² / litre. (depending the absorb capability of the wood)
Harpuis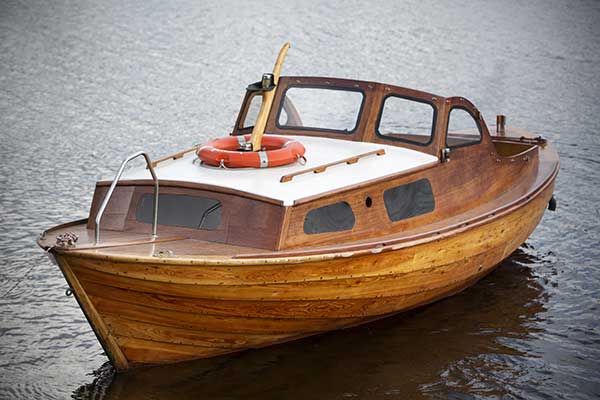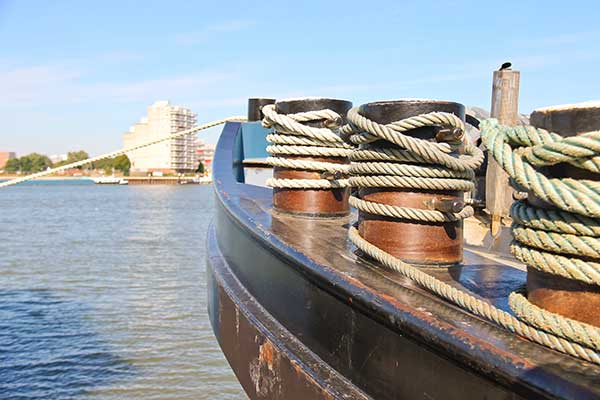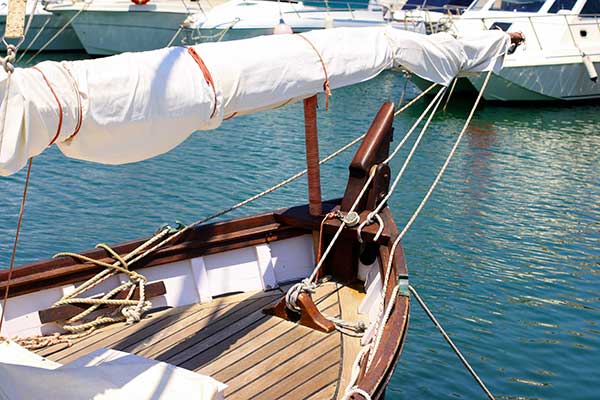 Propriétés
Type:
Harpuis has been a well tried and tested means through the ages to keep wood really well. Our Harpuis is made, according to an old process of pure natural raw material, as it was made then in the harbours around the Zuider Zee. Harpuis does not contain any volatile components like turpentine or any other dissolvent.
Characteristics:
Harpuis stays fatty and plastic for a long time and is a splendid water repellent.
Application:
On all kinds of wood on ships, above the Plimsoll-line (waterline), against water soaking into the wood and thus against discolouring and rot. Especially the spars, the leeboards etc. are splendidly protected by Harpuis. Besides exactly in the places where cracks or wind rips have occurred in the wood or where a fitting has been fastened, screwed or nailed Harpuis gives really good sealing, because it keeps its elasticity. In this kind of difficult places, a varnish or a wood protective often gets cracks so that water soaking into the wood becomes a possibility and the wood is going to rot.
Processing:
Harpuis remains fatty and plastic for a long time. So preferably do not use on seats. Harpuis should be heated up somewhat before use. The easiest way is to heat the tin in a bain-marie, while stirring until well hand-hot (=about 40°C) Harpuis dries slowly, especially when the weather is cold. That is why it should be applied preferably in summer. In bright sunshine Harpuis is absorbed by the wood very well. The wood should be well dried and not preliminarily been treated by a sealing layer. If the wood should have been preliminarily treated with a wood preservative then this is not problematic. Possible layers of varnish should be taken off until the wood is reached before one is going to apply Harpuis.

Number of layers: for a first treatment it is useful to apply two layers, especially there where the Harpuis is absorbed by the wood in great quantities. Harpuis must never be thinned, but it should be heated before use, it is well thinned and it can be absorbed very well. The second layer can only be applied when the first layer has dried well. Even when the weather is hot, there should be a period of 10 days for this.

Touching up and upkeep: Harpuis can be applied layer upon layer for many years without any chance of cracking or blistering. Too thick layers or dirty layers can be scraped away if necessary with a piece of glass or something like that. Apply a new layer afterwards.
By letting the cracks and windrips of the spars be fully filled with Harpuis. One will prevent the so much feared rot from within in a perfect way. In the rain or getting wet by spray Harpuis can look whitish. This is normal for Harpuis: after drying the layer of Harpuis will get back its original appearance. Harpuis retains its elasticity after years and years and it also will keep its water-repellent function.

Coverage: about 6 m5 per litre (dependable on the absorbing capacity of the wood).
Vernis marin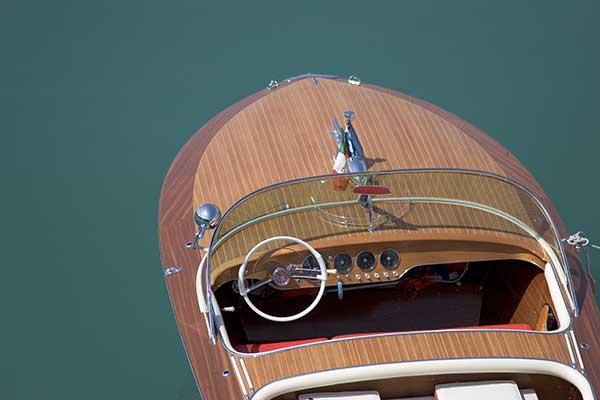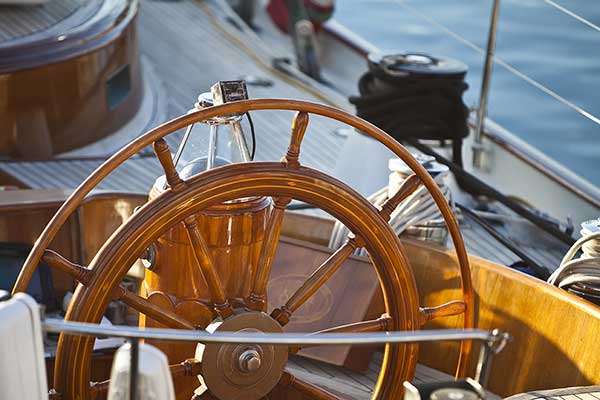 Propriétés
Type:
A classical cooked yacht varnish, without any synthetic binders (alkyd resins).
Characteristics:
This classical yacht varnish excels in having a splendid water- and weather resistance. Moreover, there is a remarkably good combination of elasticity/scratch resistance. This yacht varnish keeps its spherical shaped gloss for many years.
Application:
On all wooden parts of a ship that you normally are able to paint with a varnish, with high gloss and clear lacquer. For the durable varnishing of all kinds of wood, that are exposed to heavy weather conditions and still will have to keep a well-cared spherical shaped gloss for a long time. Besides yachts, also very suitable for front doors, garden furniture and the like.
Processing:
You will have to apply at least 5 or 6 layers to new wood. For the first layer the yacht varnish has to be thinned by about 15% white spirit. After a very thorough drying of the first, as well as the second layer, these layers have to be sanded with water and waterproof sandpaper. Before applying the next layer of varnish wash down the abrasive powder first and dry the surface. Because of these treatments the beautiful spherical shaped gloss of the varnish is achieved.

Drying: this durable classical yacht varnish dries less quickly than the modern synthetic varnishes. After 2 or 3 hours the varnish is dust dry and after 8 to 10 hours tack free. After about 24 hours the surface can be sanded with water. For an optimal result, it should be prevented that during the drying, dust will settle into the layer of varnish.

Coverage : about 10 m²/litre.
Vernis resistant X10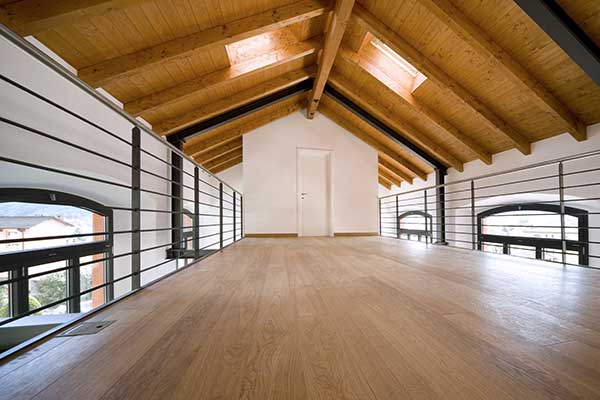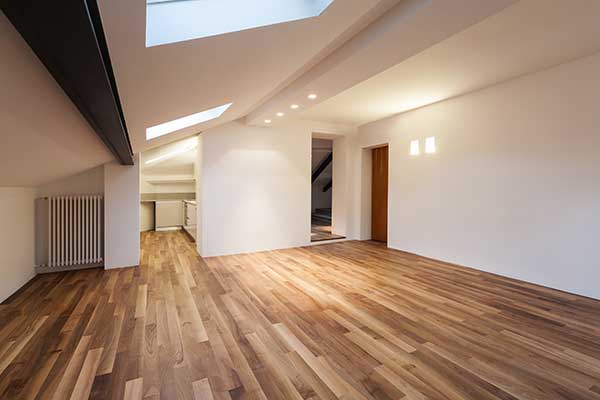 Propriétés
Type:
A clear, transparent, modified vegetable oil, that will dry with a gloss after more than two or three layers.
Characteristics:
This will give a very abrasion-resistant and scratch-resistant layer, which is resistant for weak acids, lubricating oil and lay-resistant. Floor Varnish X10 has a pleasant smell and is not at all risky to use in normally ventilated spaces. As a dissolvent, it contains exclusively white spirit.
Application:
On concrete and wooden floors for embellishing their appearance and for protection against wear and tear. Floor Varnish X10 prevents annoying dust blowing of not yet treated concrete floors. After a treatment with Floor Varnish X10, the floors will be easier to keep clean, as no dirt or fat can penetrate any longer. After adding about 50% white spirit Floor Varnish X10 is also suitable for (floor)tiles.
Processing:
Floor Varnish X10 is ready for use and need not be diluted (unless for (floor)tiles, see above). Application will take place by brush, or with a big soft besom. It is very important for the floor to be dry through and through and also dust free and fat free, before the treatment with Floor Varnish X10 can be performed. New concrete floors should be very dry. In concrete and wood the first layer will almost entirely be absorbed. Only the second and third layer will give a sealing, durable protection.

Drying: very quickly, after two hours tack free, after 8 to 10 hours the next layer may be applied. Eight to ten hours after the last layer, the floor may be used.

Coverage : about 9-12 m² /litre, but this depends strongly on the roughness of the concrete or wooden floor.
Goudron suedois