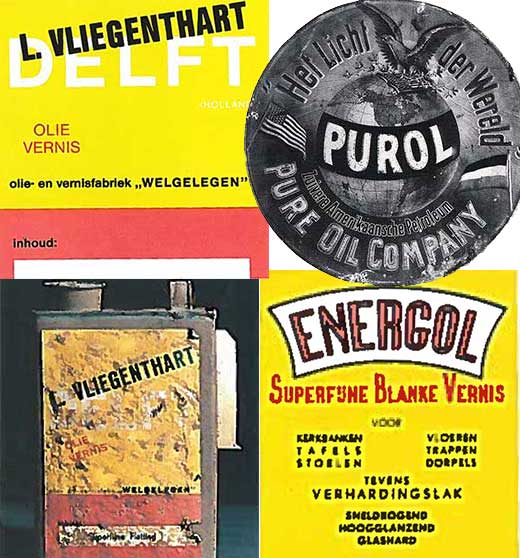 Supplier to the Royal Household since 1989
In 1839 Leendert Vliegenthart started an oilseed crushing operation in a windmill in Zwijndrecht (The Netherlands). Soon the business was so successful that operations were established in Delft and Dordrecht.
First the machines were powered by wind energy, later with steam; now it is a modern company that works with electricity and computers.
Herewith Vliegenthart is an example for countless companies and businesses in South Holland in the middle of the 19th century were more or less overtaken by the industrial revolution.
A large number of them has adapted and survived, many others managed not.
Vliegenthart in the course of time was confronted with new threats and challenges again and again.
Due to constantly change and yet remain themselves, Vliegenthart has secured its existence.
In 1989 the Vliegenthart company celebrated its 150th birthday.
On the occasion of this jubilee Her Majesty Queen Beatrix graciously granted the company the right to bear the Royal Coat of Arms with the addition of the words 'By Royal Order, Supplier to the Royal Household'.